Apprentice Event Ambassadors
We express our deep gratitude to the dedicated individuals among our exceptional apprentice members who generously volunteer as AoA Event Ambassadors, taking on the role of hosting and providing invaluable support during apprentice meet-ups. Their unwavering commitment is truly appreciated. 
If you are interested in becoming an Event Ambassador, please email members@associationofapprentices.org.uk for more information.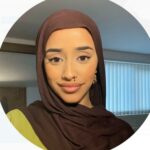 Sumayya Ali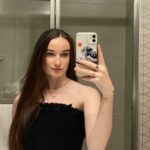 Jess Duff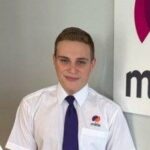 Adam Henderson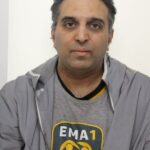 Hammad Lateef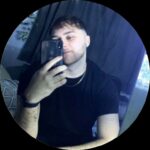 Ben Lawton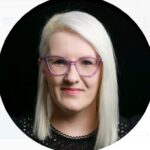 Kym Lewis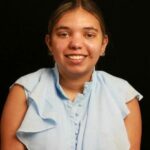 Tamzin Morris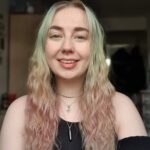 Emma Nolan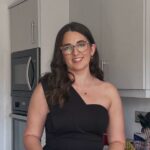 Megan Oliver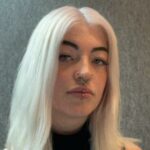 Jenna Walker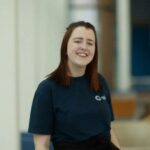 Olivia Waugh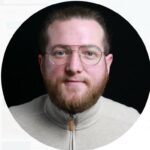 Michael Woodhouse